Asset Pro Won Millions of Government Award Fund at Qiantang Star Fintech Competition
Asset Pro is highly recognized by competition committees for its innovative capability, creative business model and outstanding corporate strategy deeply rooted in financial technology.
[details]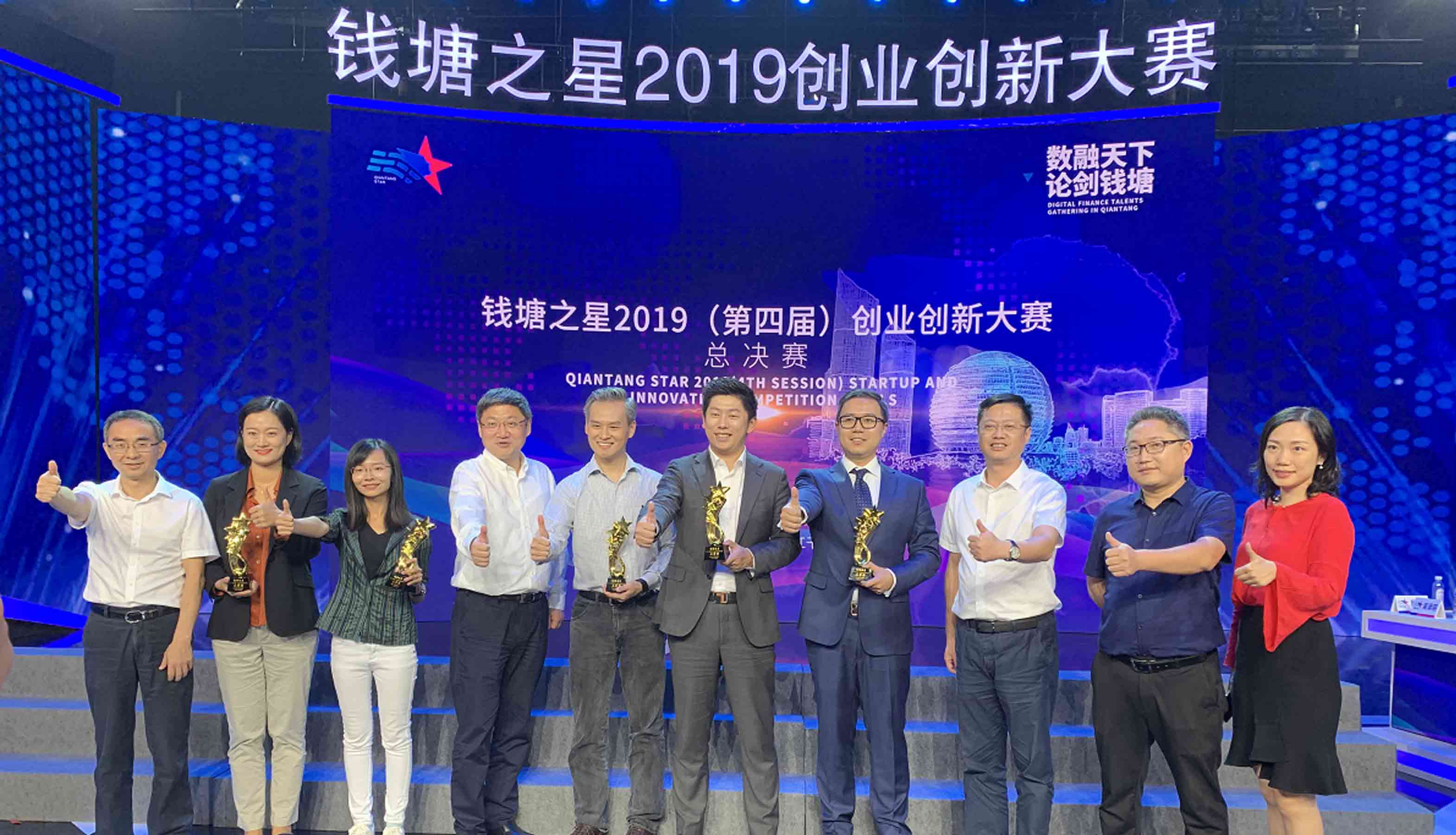 2019.09.28 15:22
Asset Pro 2019 Global Asset Allocation Trends Summit Forum Successfully Ends
On September 22nd, Asset Pro hosted the "2019 Global Asset Allocation Trends Summit Forum - Guangdong-Hong Kong-Macao Greater Bay Area" in Shenzhen, China.
[details]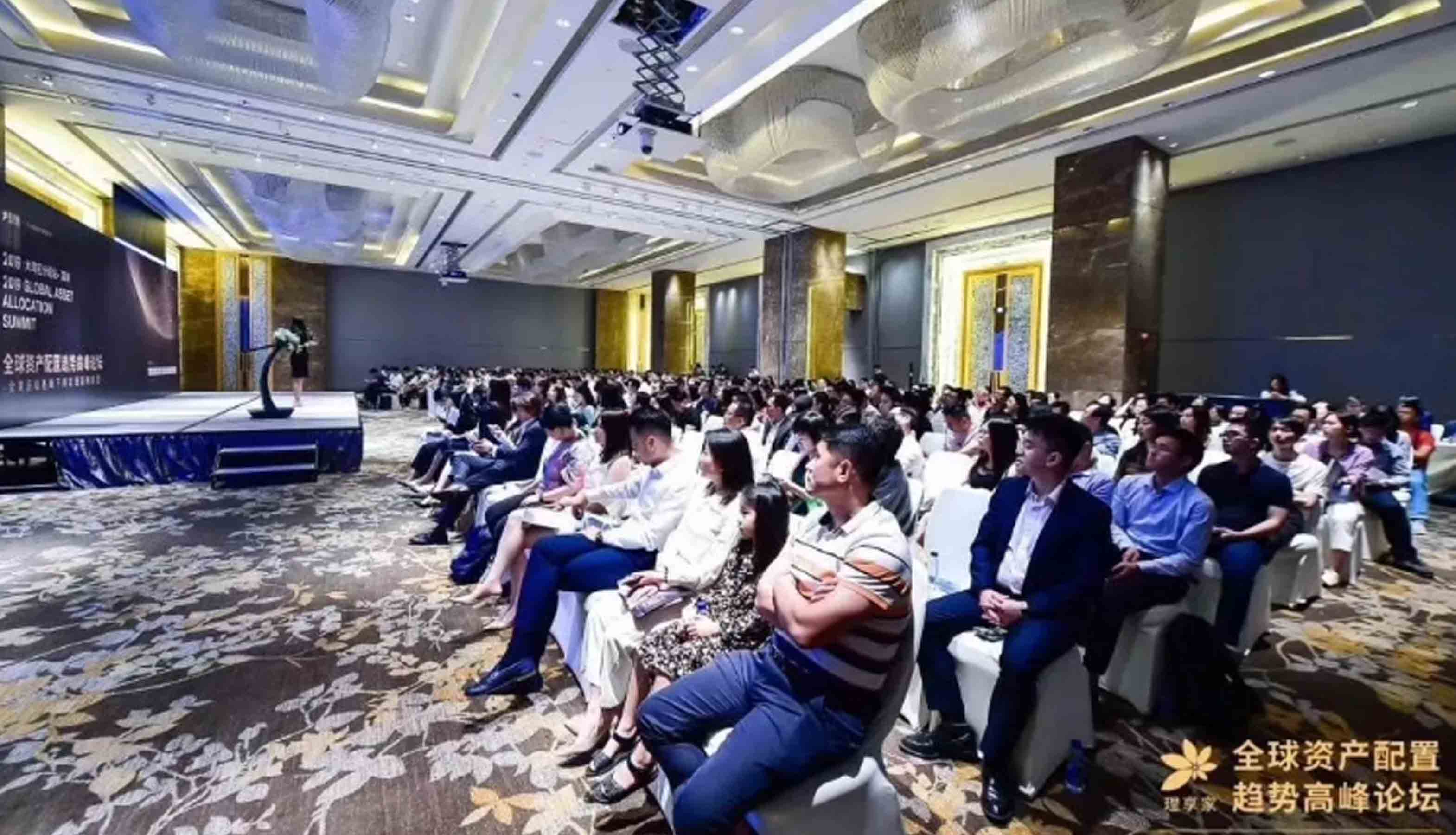 2019.09.23 18:19
Asset Pro won Best Financial Technology Platform Award
Asset Pro won Best Financial Technology Platform Award at 7th China Insurance Industry Summit
[details]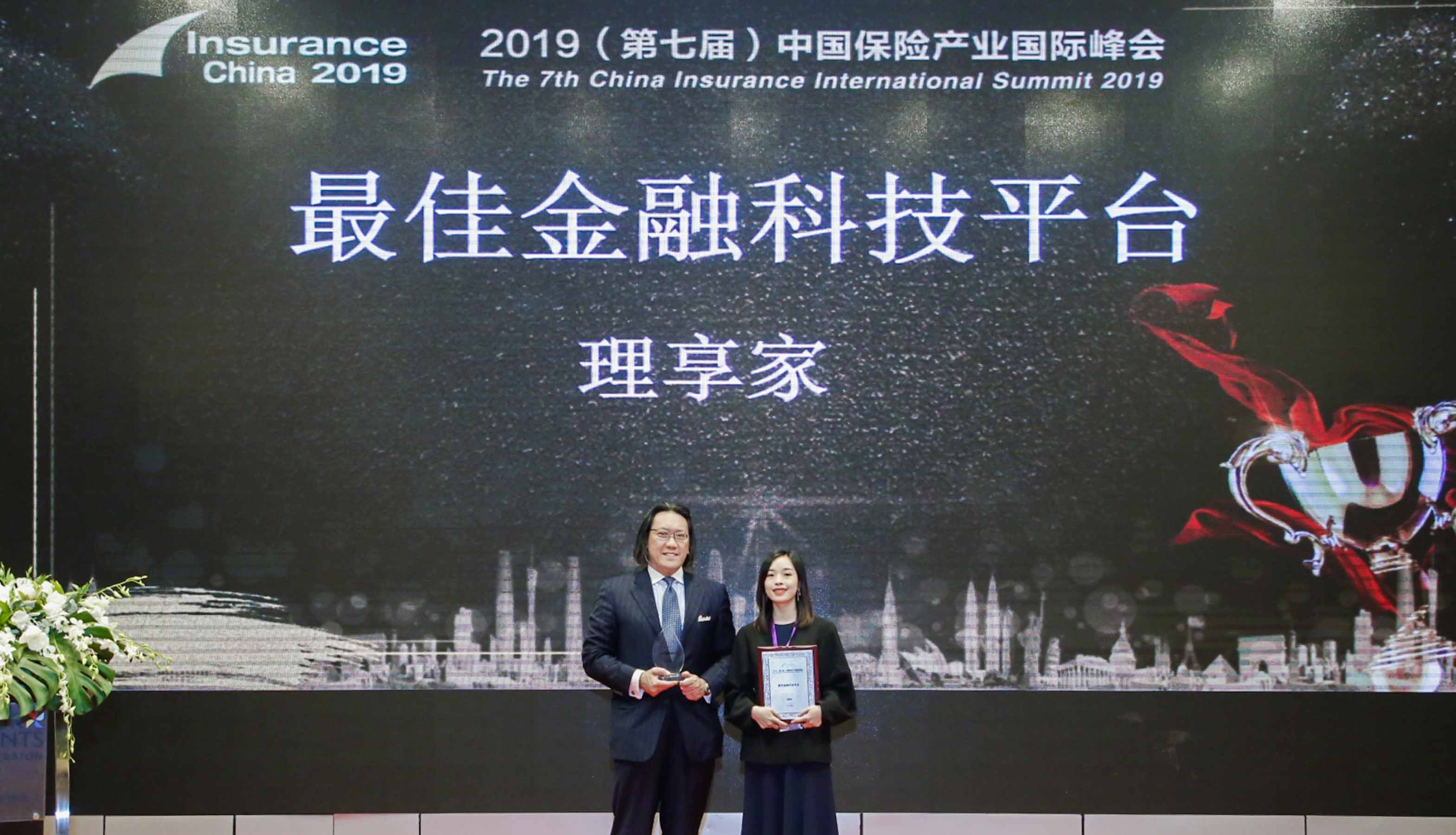 2019.09.11 15:53
Asset Pro won Golden Plume Award for Global Asset Allocation Excellence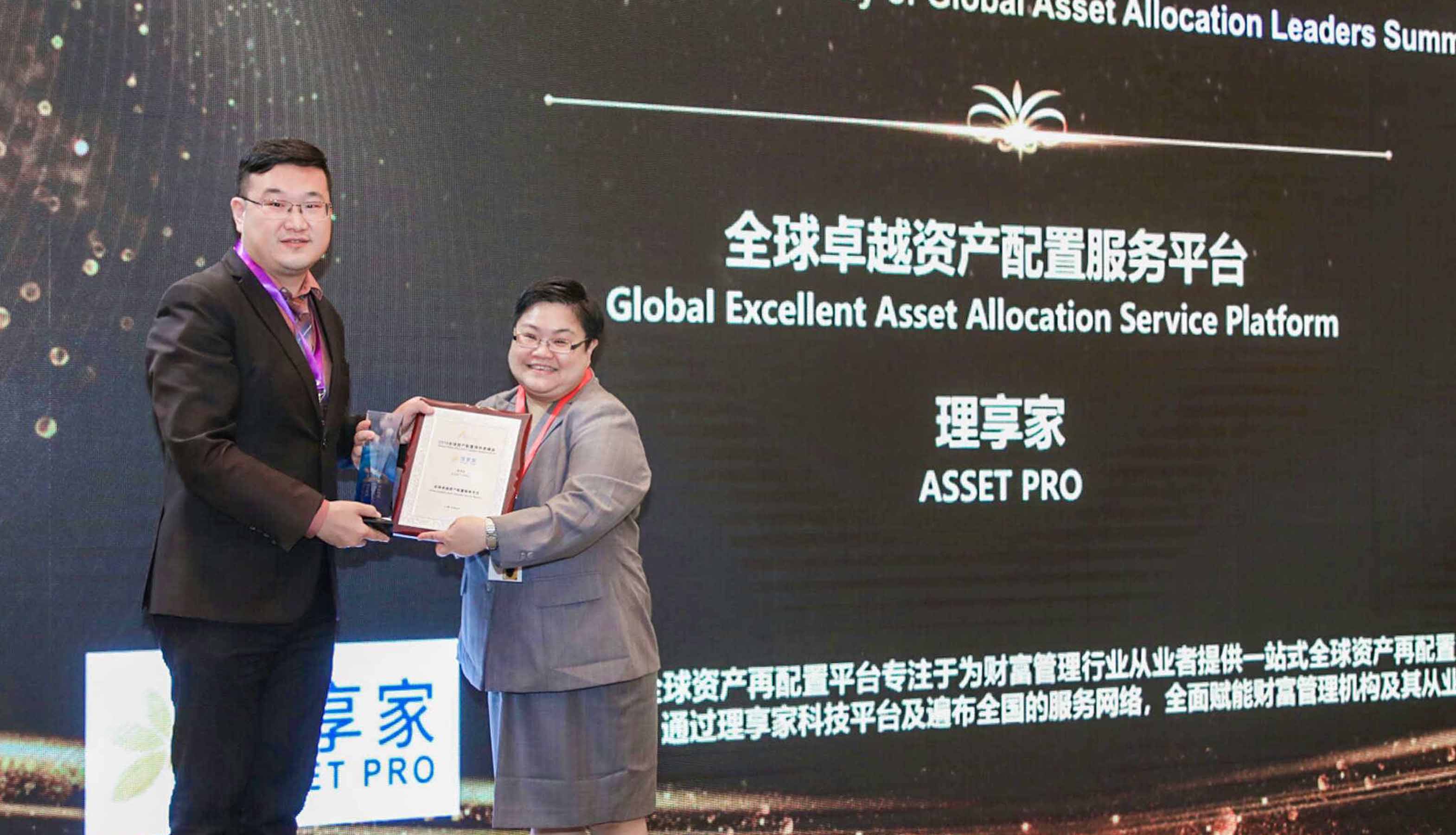 2019.09.04 18:35
Experienced Executive Joins Asset Pro, Elite Team Upgrades
Daniel McNamara, former Co-Head of Investment Banking Division (Asia Pacific) of Citigroup, Global Co-Head, Financial Institutions Group (ex-Japan) at Nomura Investment Banking and Head of US Financial Institutions Group of BMO Capital Markets, joined Asset Pro as Head of International Business Development.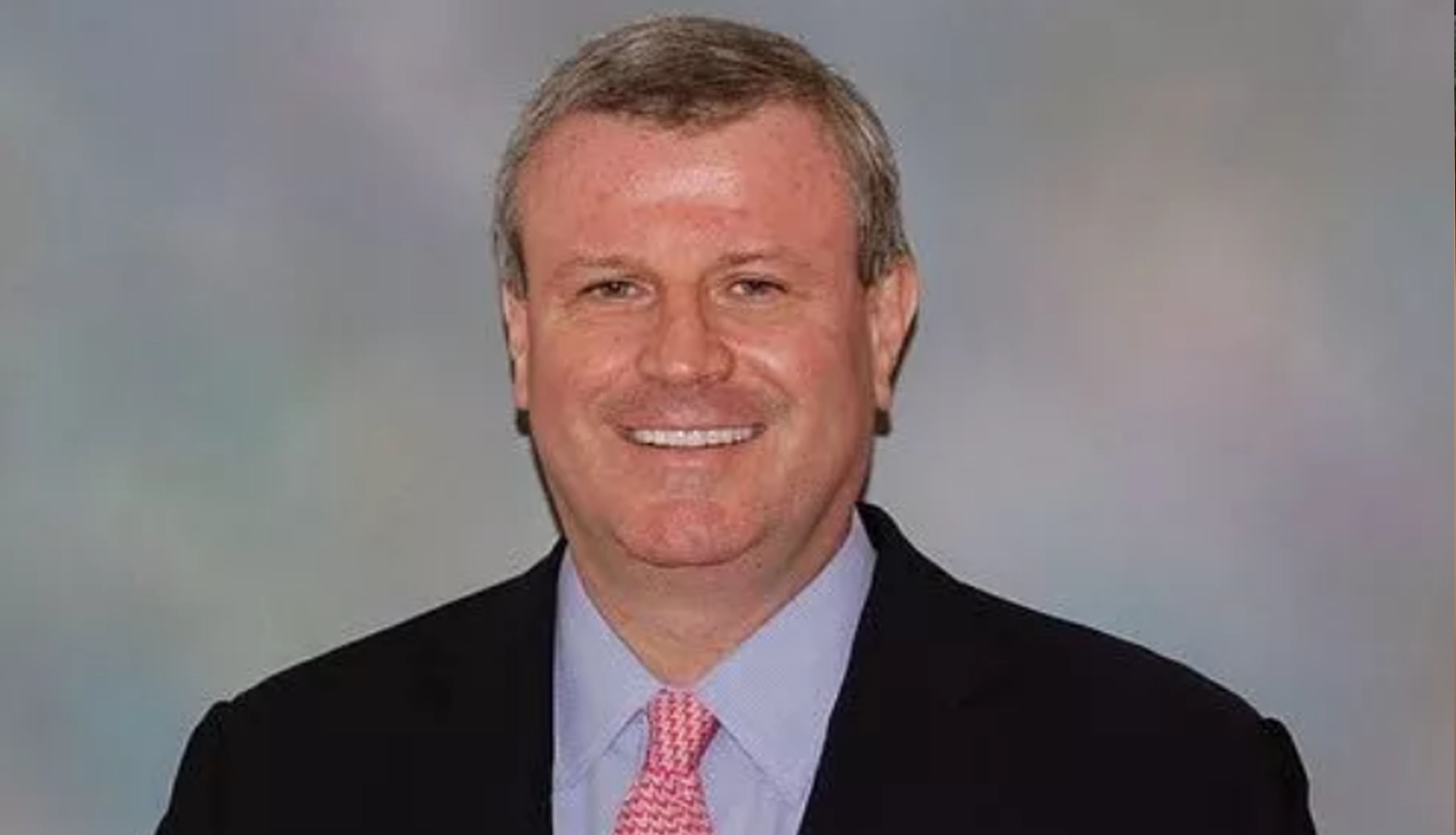 2019.08.23 10:24
Asset Pro Elite Team on NASDAQ Display Again
Asset Pro not only has a leading position in the wealth management industry in China, but also represents the whole industry's image to investors all over the world during China's globalization, making the world focus on the new trends of overseas asset allocation in China.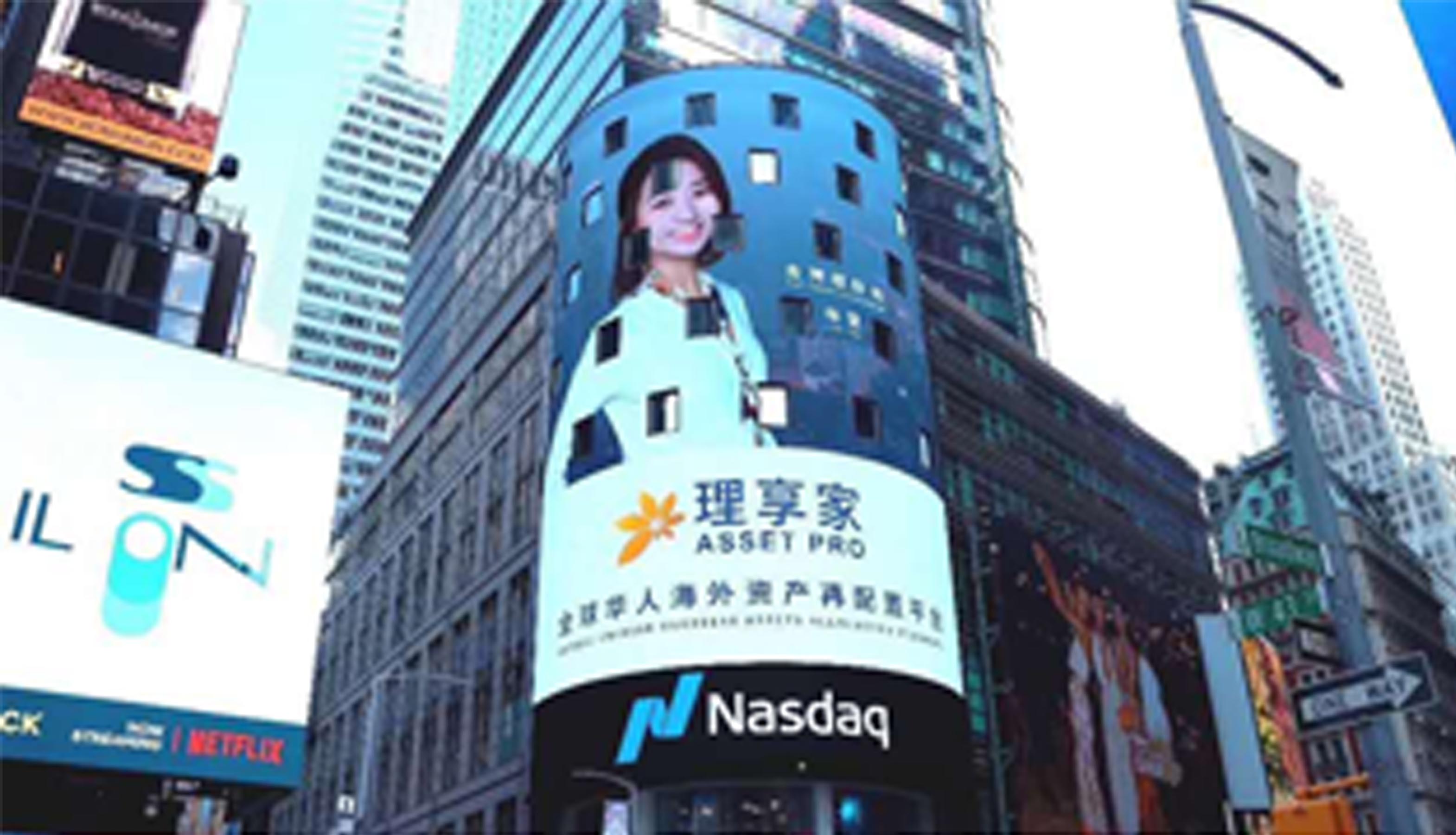 2019.06.21 16:19
Asset Pro · 2019 Sina Global Asset Allocation Summit Forum
As an important guest speaker at the forum, Chao Zhu made an in-depth analysis of the overseas asset allocation and wealth management industry, while also allowing participants to focus more on the new global asset allocation trends in 2019.
2019.05.22 10:27
Asset Pro · 2019 Global Asset Allocation Summit
Asset Pro, co-organizer and founding member of the summit, was invited to participate in the round-table forum to discuss global asset allocation and wealth management trends in 2019 with prominent guests, including former French Prime Minister Francois Fillon and executives from Rothschild.
2019.01.21 16:05
Asset Pro was named 2019 Hurun's New Top 100 Financial Companies
AP China Fund won the Excellent Investment Institution Award in the 2019 Hurun New Financial Top 100 list, and will enter the area of FoF investment, which will continue to bring exceptional returns to partners and investors in the volatile markets.
2019.01.10 09:42
Mr. Zhu Chao, CEO of Asset Pro, was invited by Noah Peanuts to discuss with more than 4,000 Noah Peanuts members how domestic organizations can enter into and transform their overseas businesses.
2018.12.17 09:48
Asset Pro · LB Investment
On December 13th, Mr Koo, chairman of South Korea's LB Investment, visited Asset Pro's Beijing headquarters.
2018.12.14 22:36